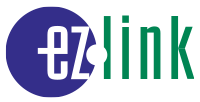 DESIGN YOUR OWN CARD
NETS and EZ-Link Cards That Feature Your Custom Artwork
Create customized cards featuring your branding and design. It's the perfect giveaway for your next corporate event, special occasion, or employee gift program.
Design your card in 5 minutes with our Card Customizer
VOLUME DISCOUNTS FOR
BULK AND CORPORATE PURCHASES
Our online store will automatically apply a volume discount price based on your order size.
Let's Get Started
CHOOSE A CARD TO CUSTOMIZE
Custom NETS Prepaid Card (Horizontal)

The NETS Prepaid Card is accepted at over 120,000 retail points, public buses, and trains.
Use NETS App to manage your expenses by loading the card easily with the amount you wish to spend, and prevent overspending by setting daily transaction limits.
Need to spread some joy? NETS Prepaid Card is also a perfect gift to present to your loved ones for any occasion.
Learn more about NETS Prepaid Card

$

5.00
Custom NETS FlashPay Card (Horizontal)

INSTRUCTIONS

Click 'Create Your Card' below to enter our Custom Card designer. You'll be able to upload your photo and add any text you like. It's quick and easy to use!


IMPORTANT: Do not put any logos or text too close to the card edges or it may get cutoff. NETS logo placement is an approximation. We cannot print cards that contain any copyrighted elements unless you have permission from the copyright owner to use their intellectual property.

$

5.00

Custom NETS FlashPay Card (Vertical)

INSTRUCTIONS

Click 'Create Your Card' below to enter our Custom Card designer. You'll be able to upload your photo and add any text you like. It's quick and easy to use!


IMPORTANT: Do not put any logos or text too close to the card edges or it may get cutoff. NETS logo placement is an approximation. We cannot print cards that contain any copyrighted elements unless you have permission from the copyright owner to use their intellectual property.

$

5.00
Custom EZ-Link (Horizontal)

INSTRUCTIONS

Click 'Create Your Card' below to enter our Custom Card designer. You'll be able to upload your photo and add any text you like. It's quick and easy to use!


IMPORTANT: Do not put any logos or text too close to the card edges or it may get cutoff. Also, do not upload any copyright images. We cannot print cards that contain any copyrighted elements unless you have permission from the copyright owner to use their intellectual property.

$

5.00

Custom EZ-Link Card (Vertical)

INSTRUCTIONS

Click 'Create Your Card' below to enter our Custom Card designer. You'll be able to upload your photo and add any text you like. It's quick and easy to use!


IMPORTANT: Do not put any logos or text too close to the card edges or it may get cutoff. Also, do not upload any copyright images. We cannot print cards that contain any copyrighted elements unless you have permission from the copyright owner to use their intellectual property.

$

5.00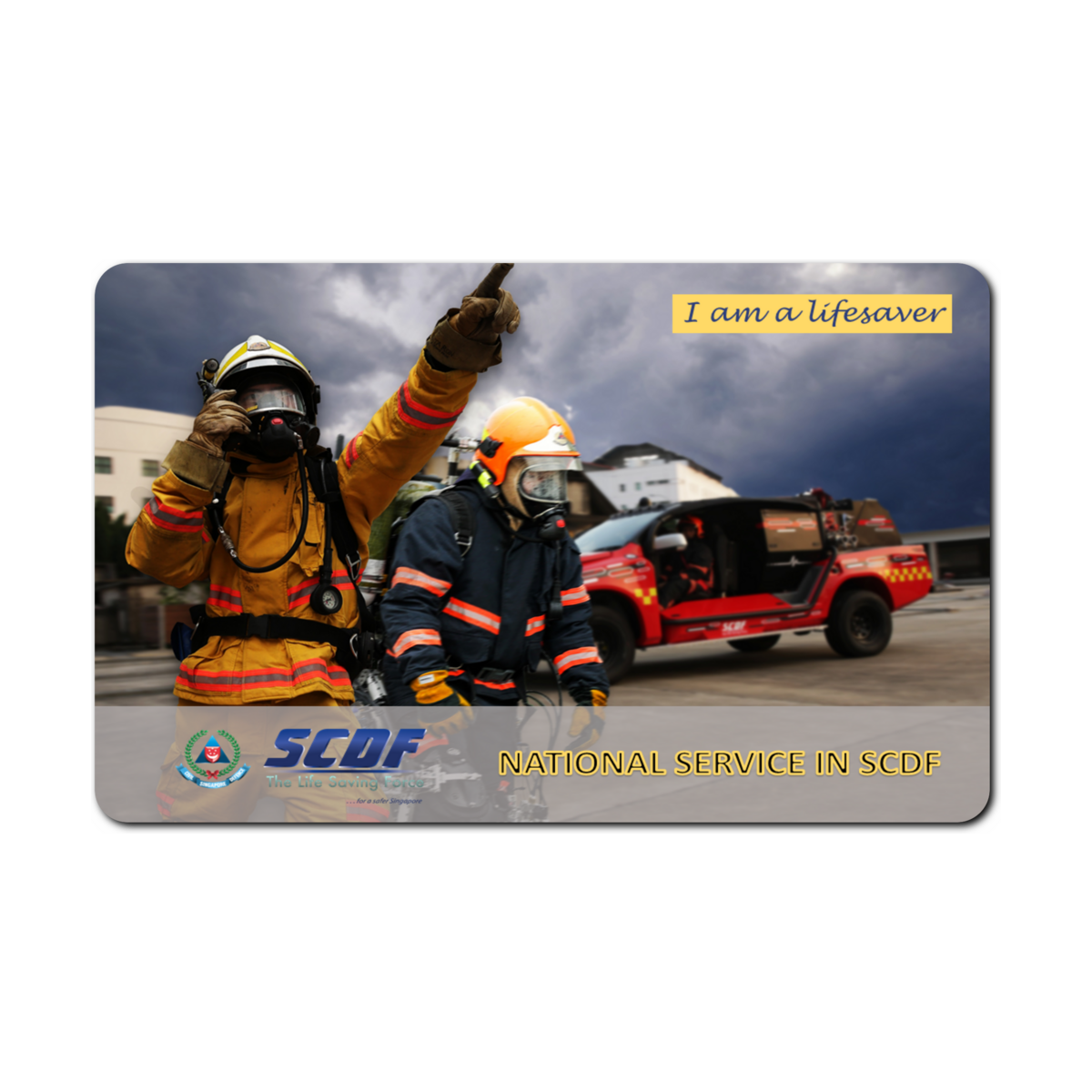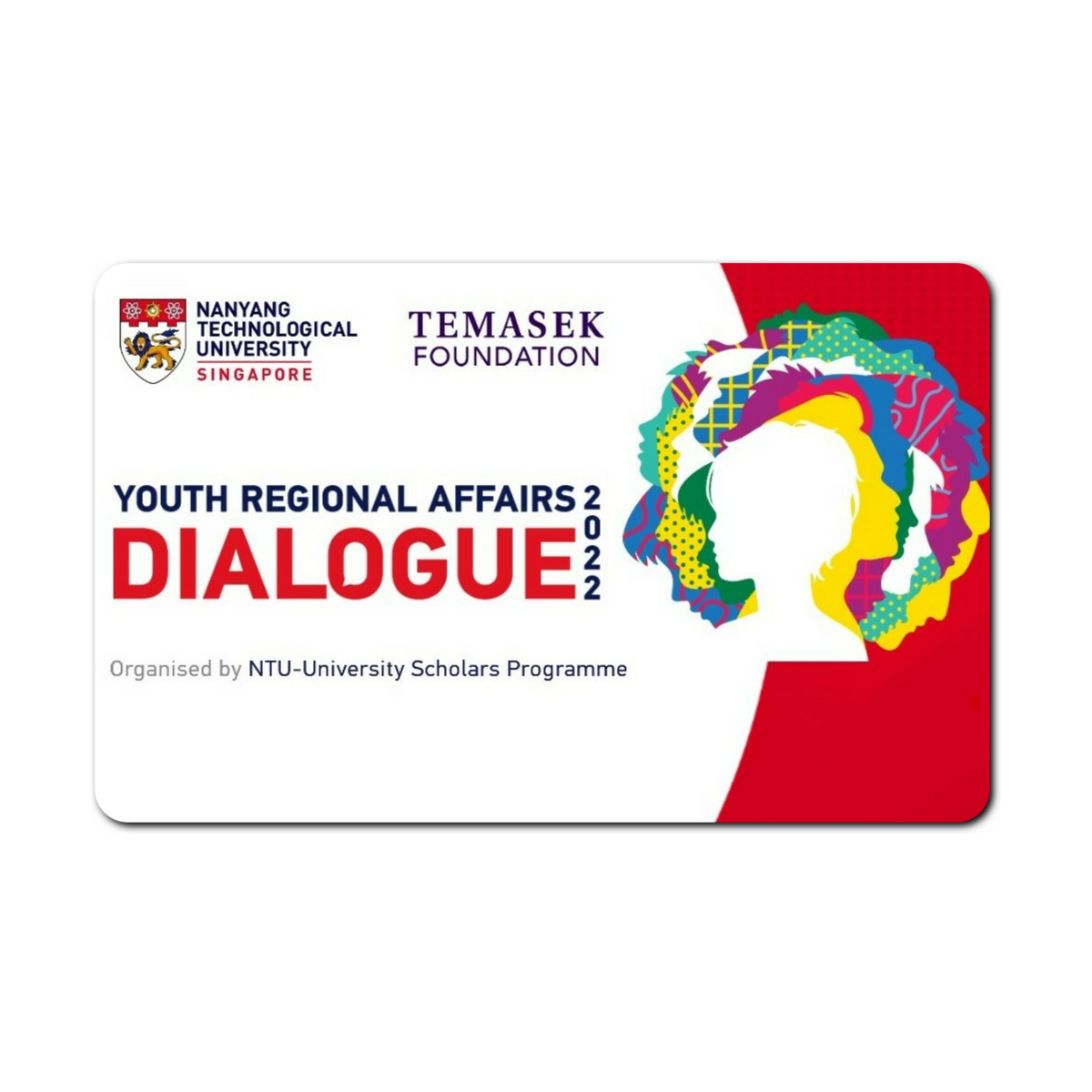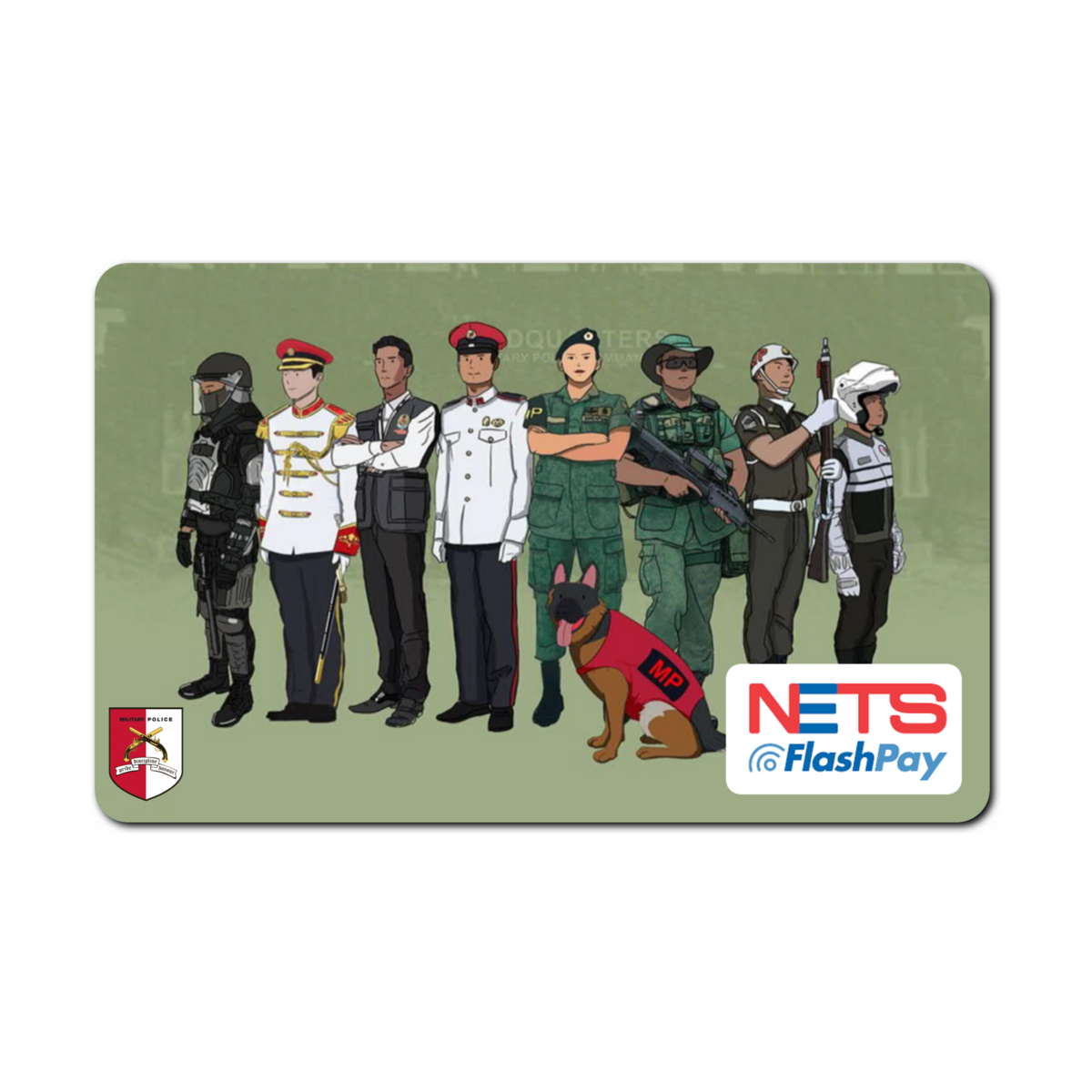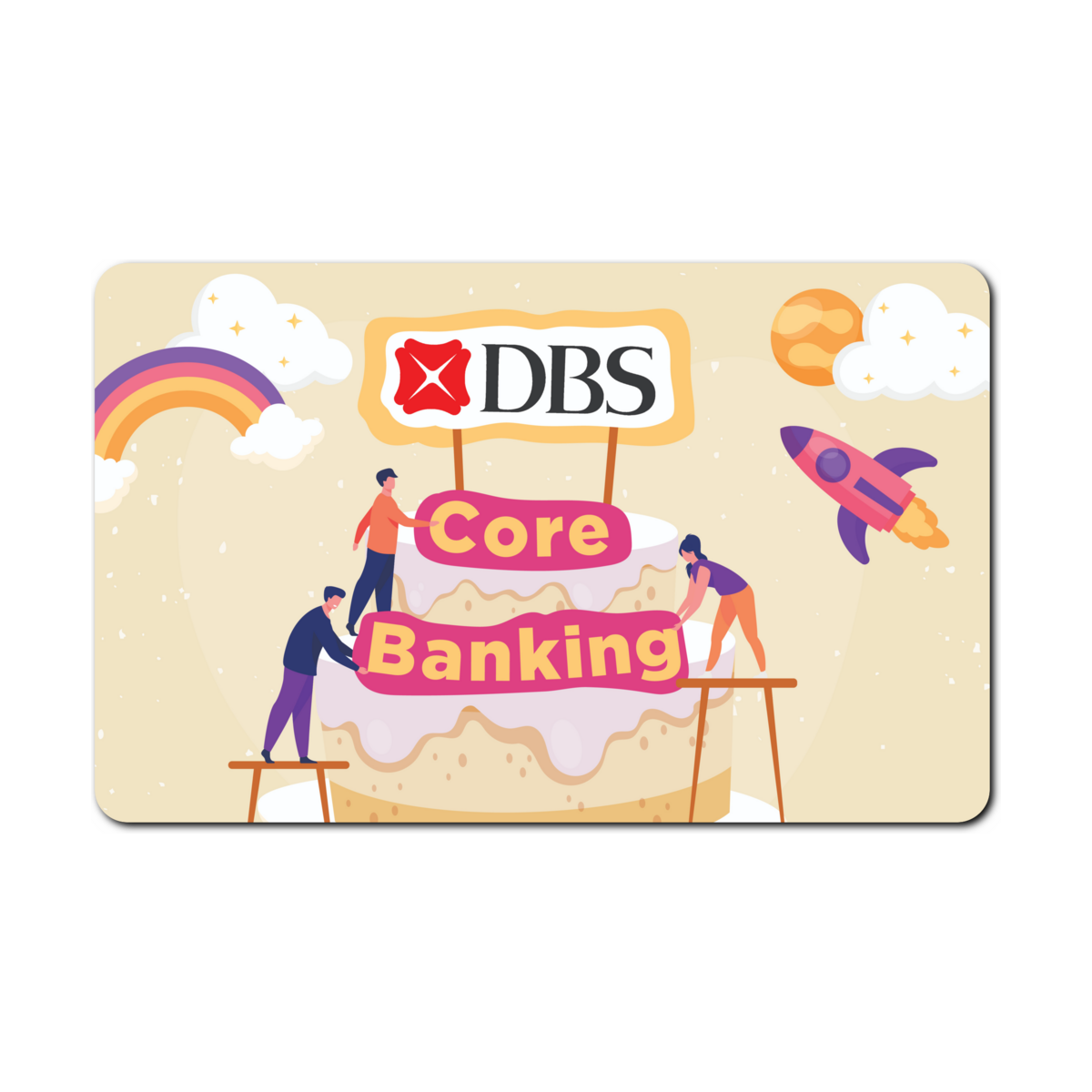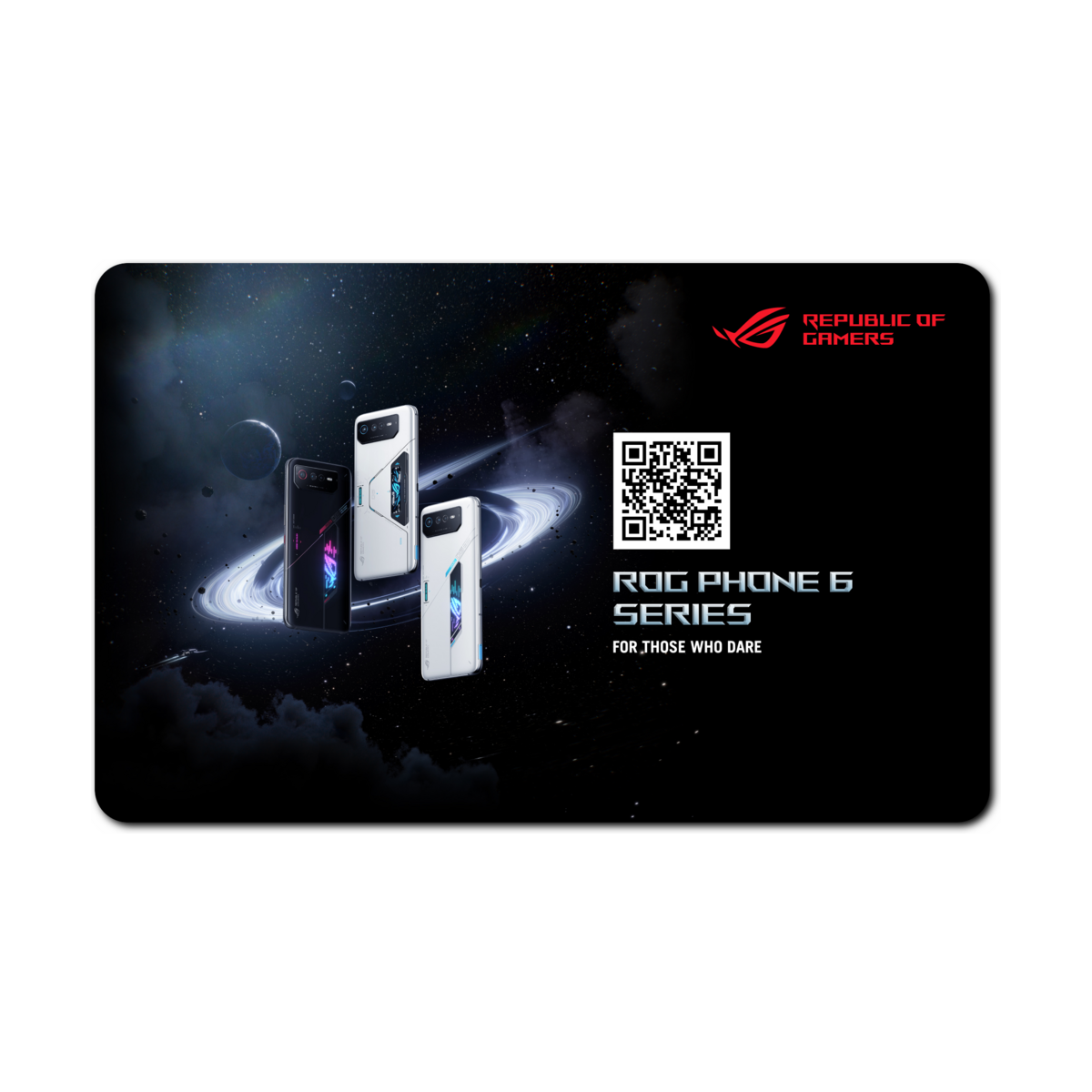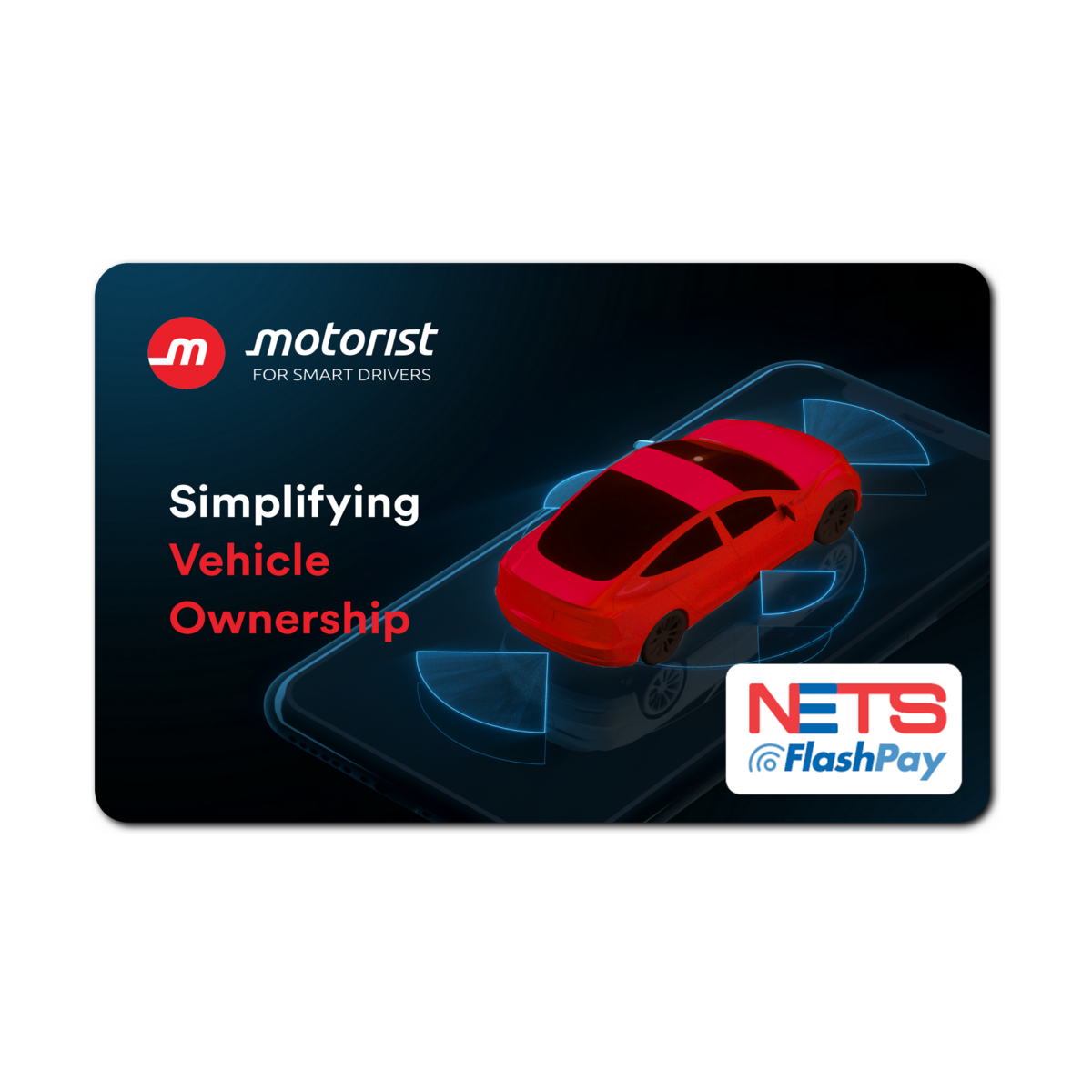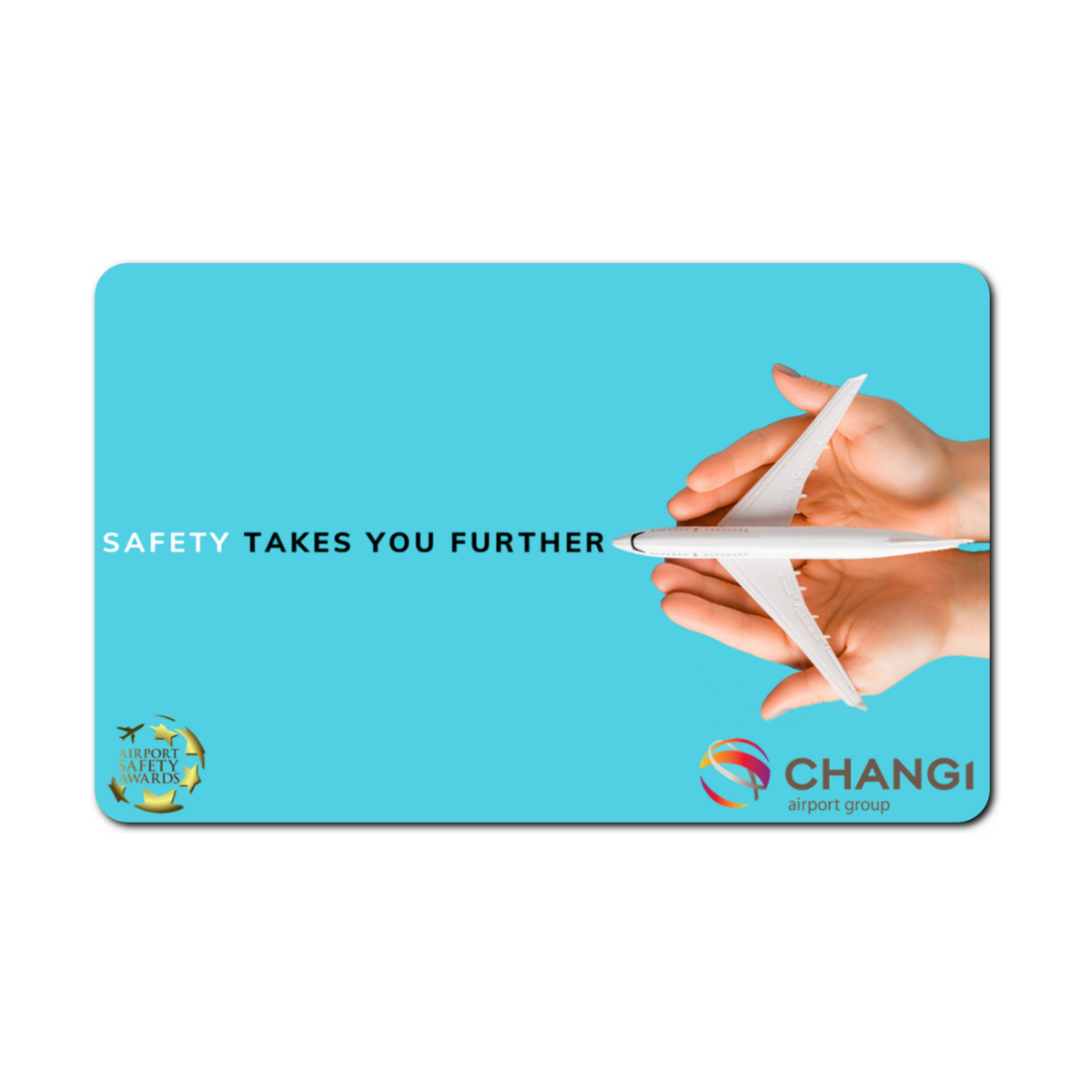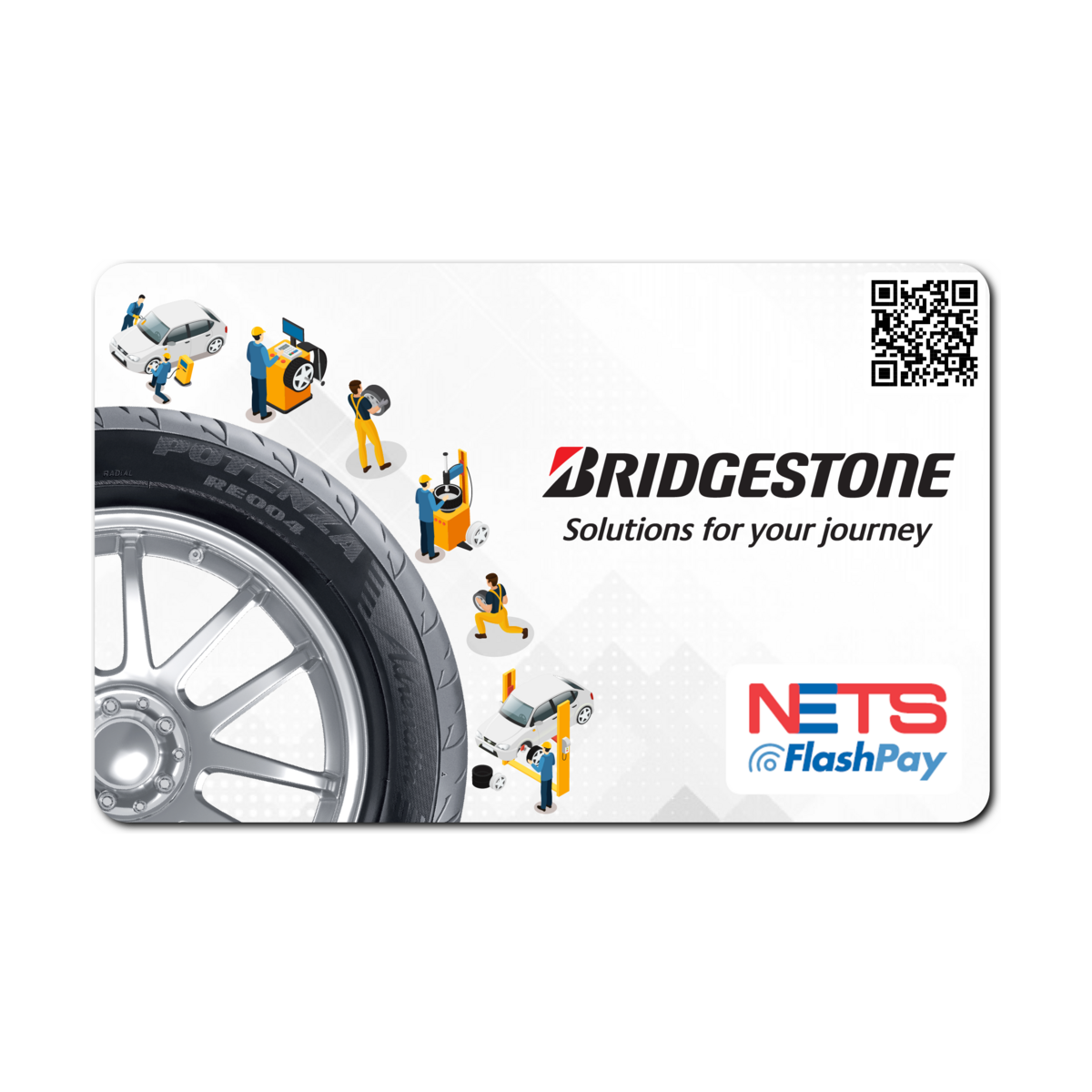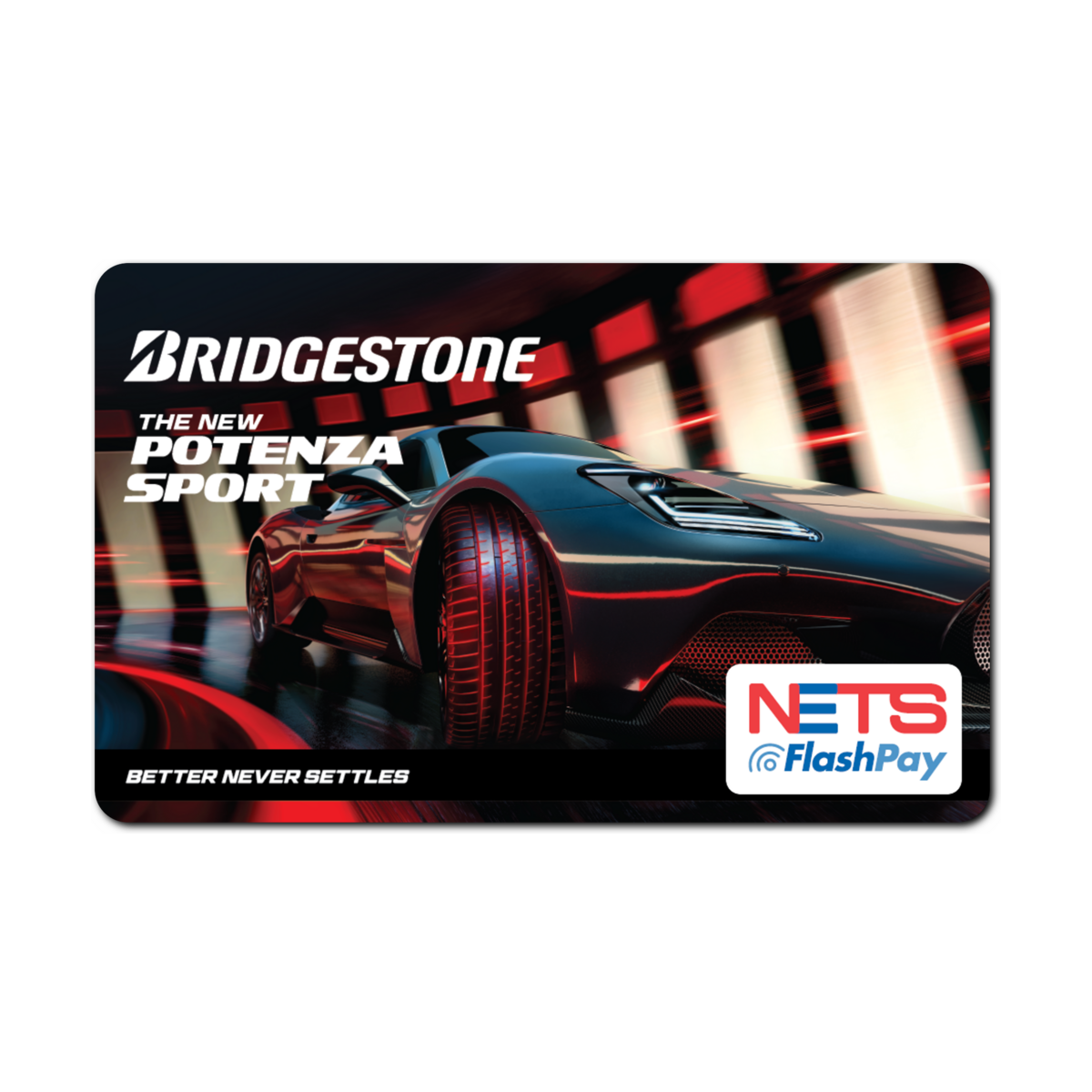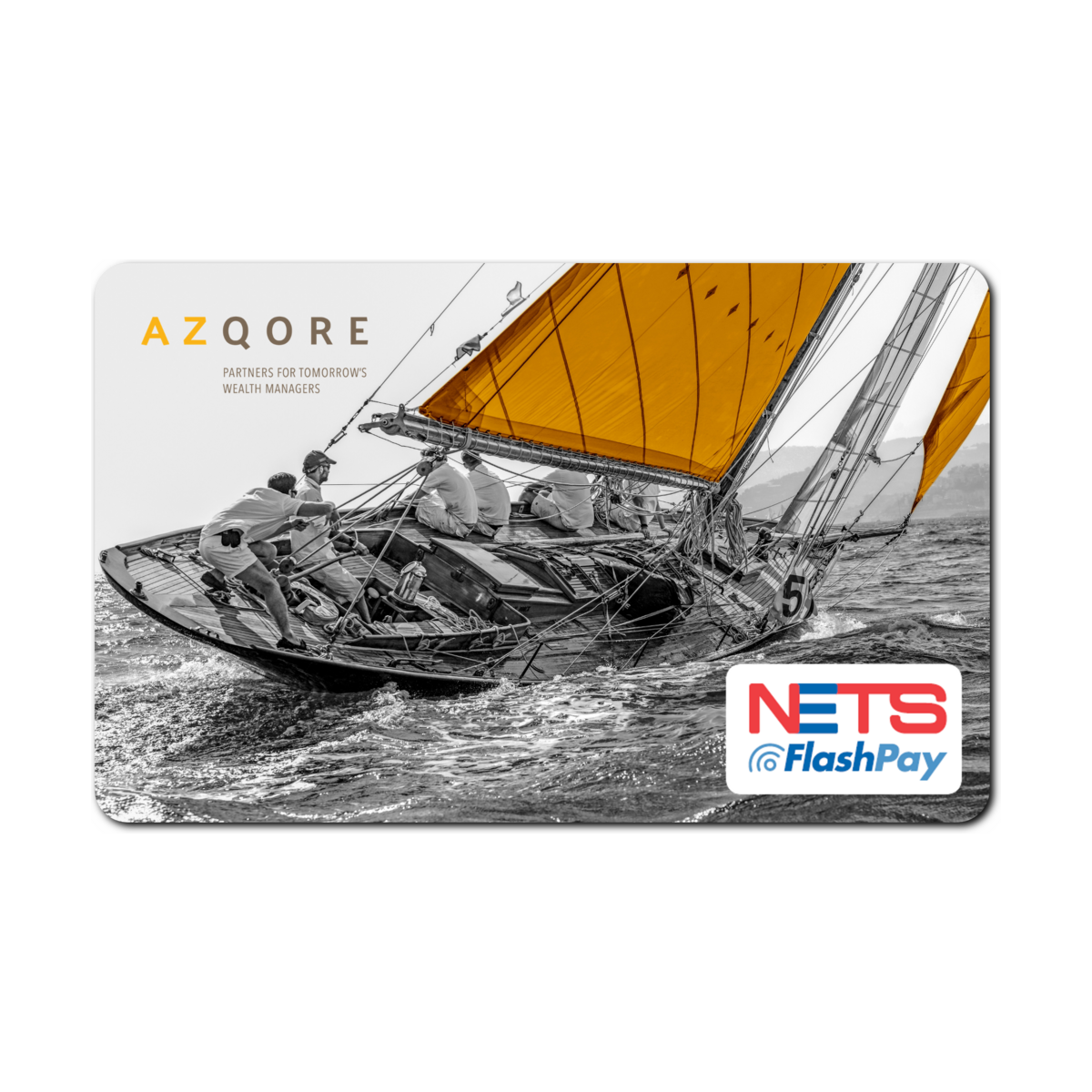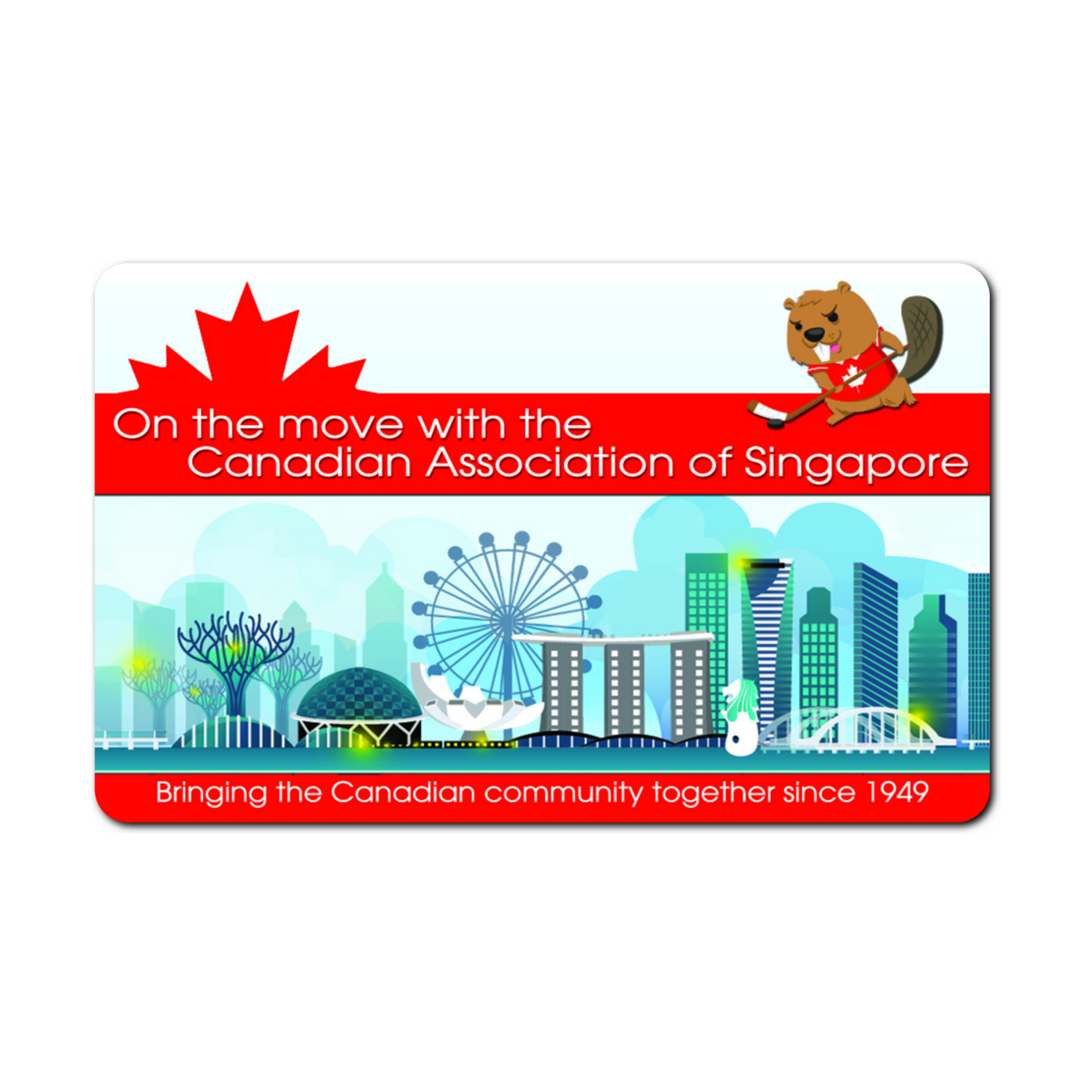 PERSONALISED
QR CODE LUGGAGE TAGS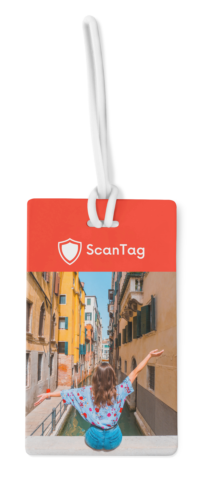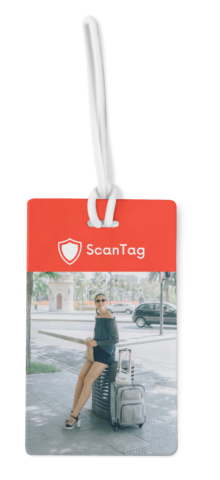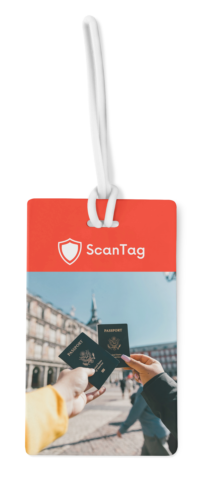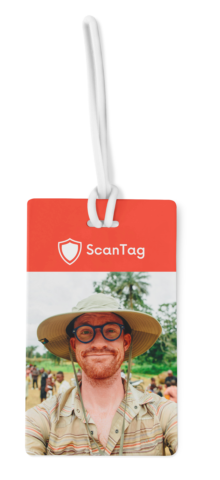 ScanTag Web Enabled QR Code Luggage Tag

Resilient: Waterproof and durable. No batteries or charging needed.
Global: Works anywhere in the world with an Internet-enabled mobile phone or computer.
Universal: No special software or app needed.
Secure: Only the owner can update the tag information.
Lifetime Subscription: Includes lifetime access to the ScanTag owner information portal.
Customisable: Personalise your luggage tag with your own photo.

$

20.00
Choose From Our Exclusive Designs
Kuala Lumpur (KUL)

PERECT FOR FREQUENT FLYERS AND AVIATION ENTHUSIASTS

These EZ-Link cards are perfect for showing off your travel love! With modern and pop design, they'll bring life and colour to your daily commute. Remind yourself of your travel adventures with every tap. Perfect for travel lovers, frequent flyers and aviation enthusiasts.

$

12.00